About Us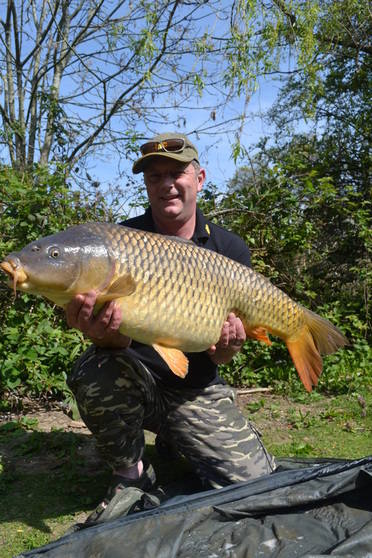 With over 30 years experience in the fishing tackle industry, Kevin Pearce set up KP Spares, the Approved Spares & Service Centre for Pure Fishing UK, in April 2011. Located in Worcestershire, the company has warehousing, storage and distribution facilities and a whole lot of spare parts!
KP Spares work alongside the brands to provide parts, sections and advice, direct to the public, as the part of the after sales service. A keen angler himself, Kevin realised there was a requirement for reasonably priced genuine spare parts.
Kevin explains: "Fishing Tackle can be expensive to replace and there is a good chance we may have the spares you need. So, before you replace your broken or damaged kit, get in touch with us - we may be able to save you time and money. The positive feedback we get just goes to show how much the service we provide is needed and appreciated by anglers all over the UK and Europe."
Kevin added: "Customer Service and after sales care is paramount. We aim to provide the genuine spare parts and excellent service you need to get you back on the bank as quickly as possible. I thoroughly enjoy being able to provide spares and get people back out fishing."
Please feel free to get in touch via the contact us page, phone or email with your enquiry - no matter how small, large or obscure!
Email: [email protected]
Tel: 01527 401689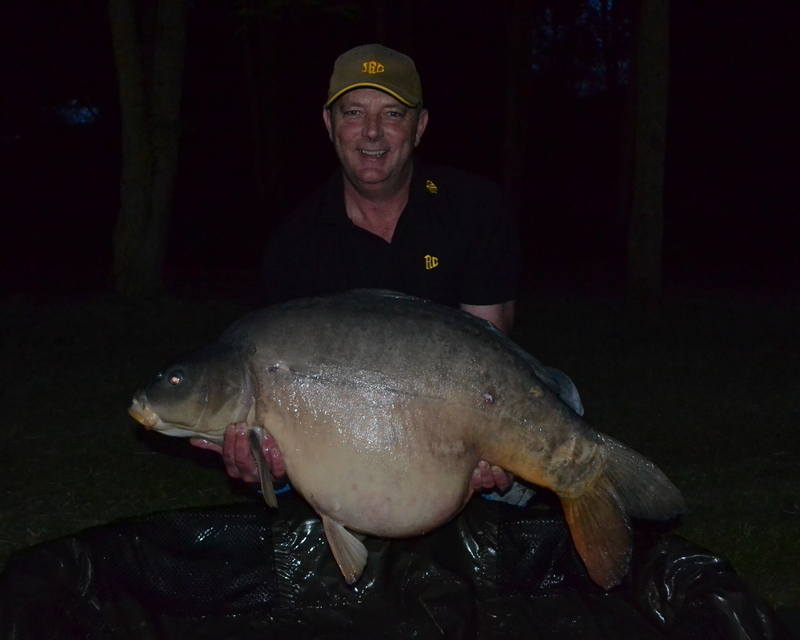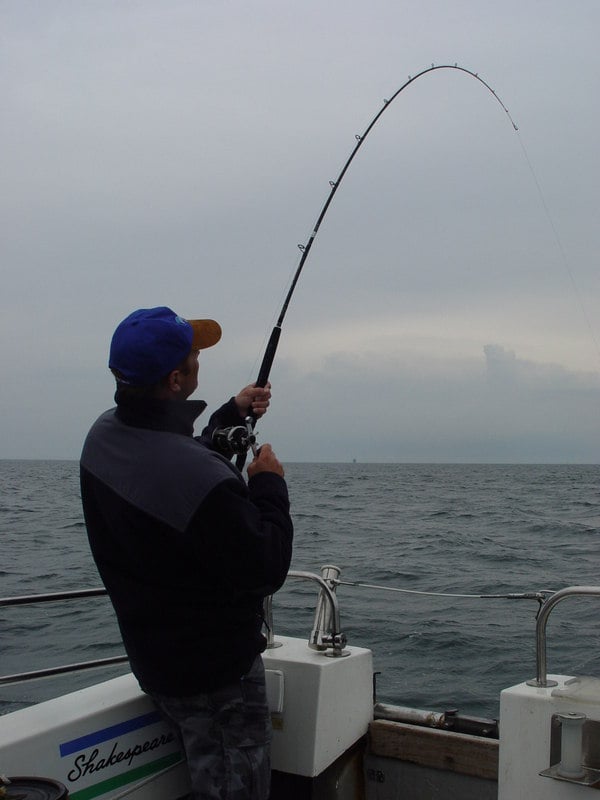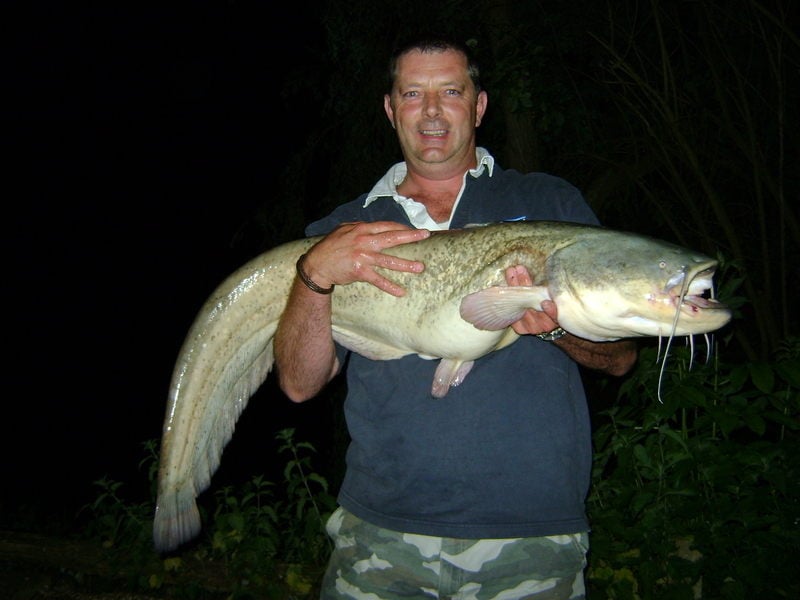 KP Spares, the Approved Service Centre for Pure Fishing UK, provide genuine spare parts, repair and servicing for the following brands: