Chub spares
We are the Approved Spares & Service Centre for Chub products.
We only stock genuine spare parts.


Leading the way, and at the forefront of tackle development, the Chub brand stands for cutting edge design & reliability - but accidents do happen....
We have a wide selection of rod sections, chair, bed & bivvy parts and just about everything inbetween.
Reconditioned bivvies & beds are often available.
For prices & availability please enquire via contactus, telephone 01527 401689 or email [email protected]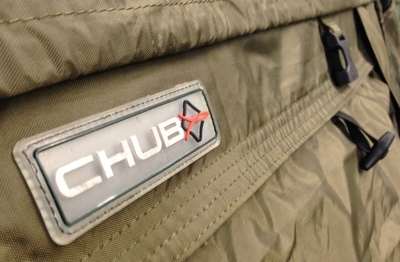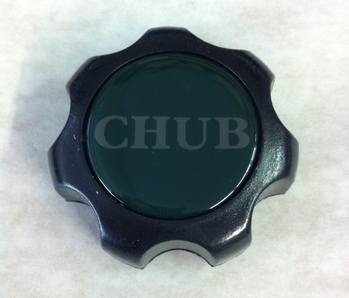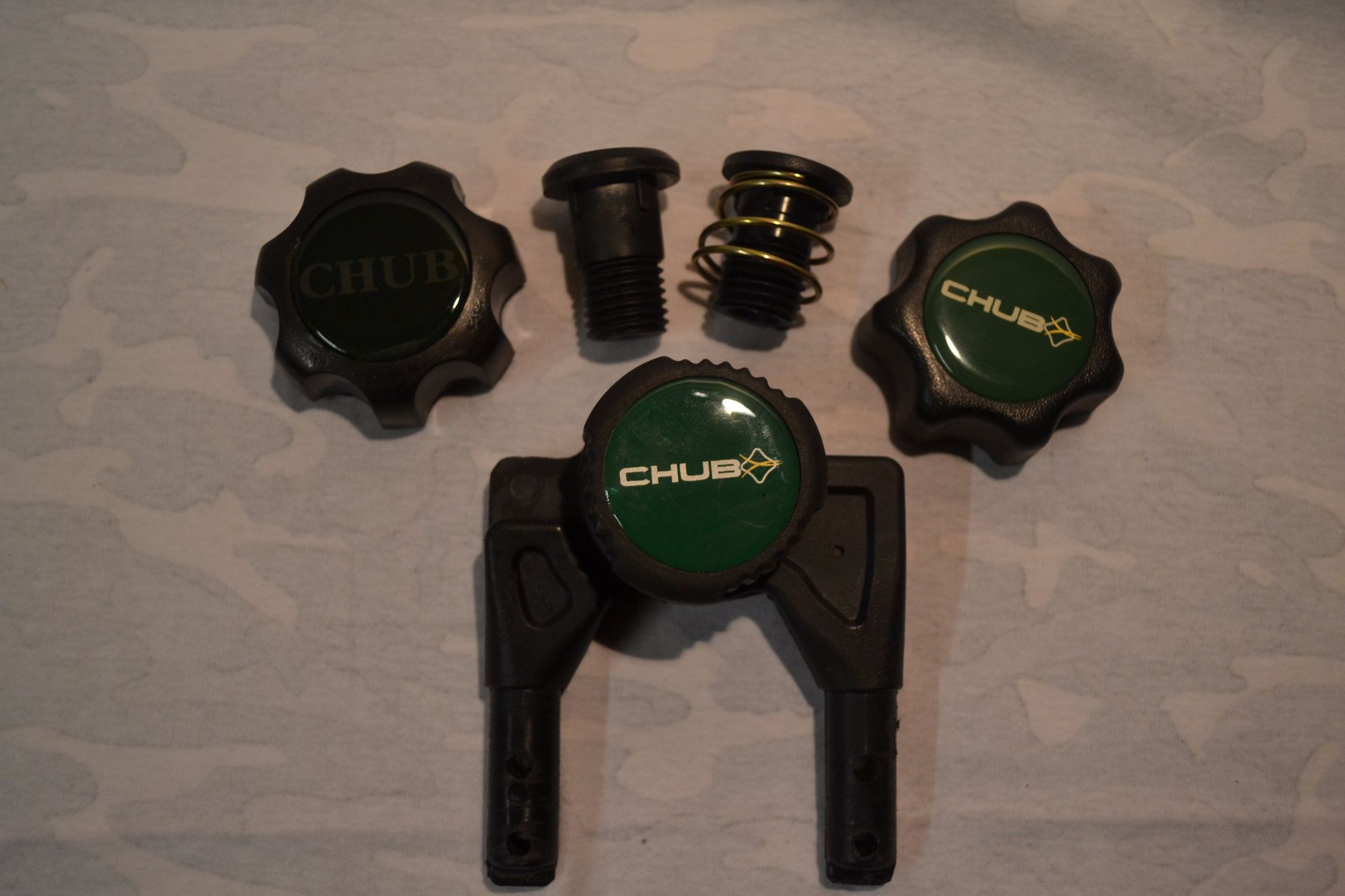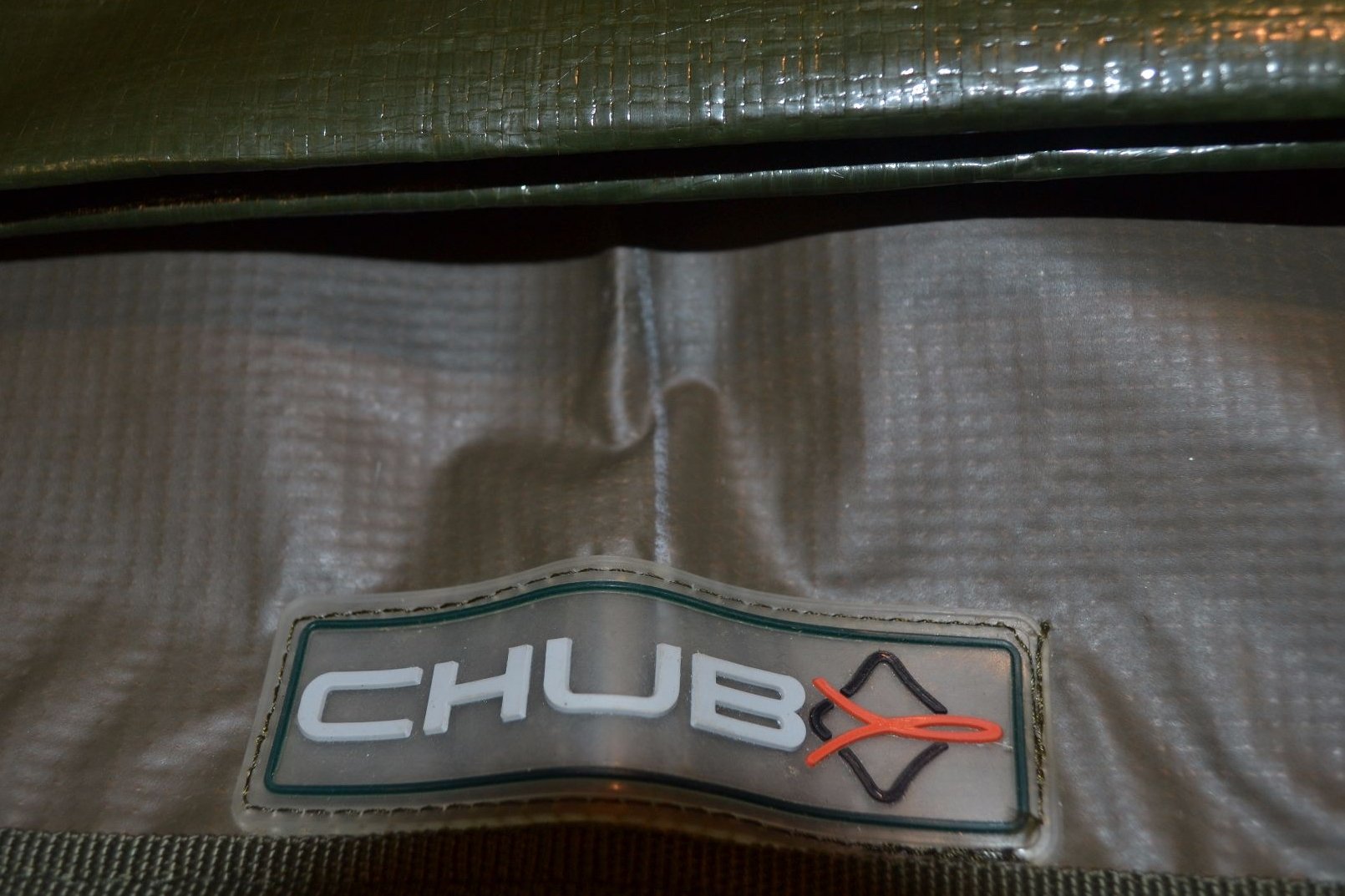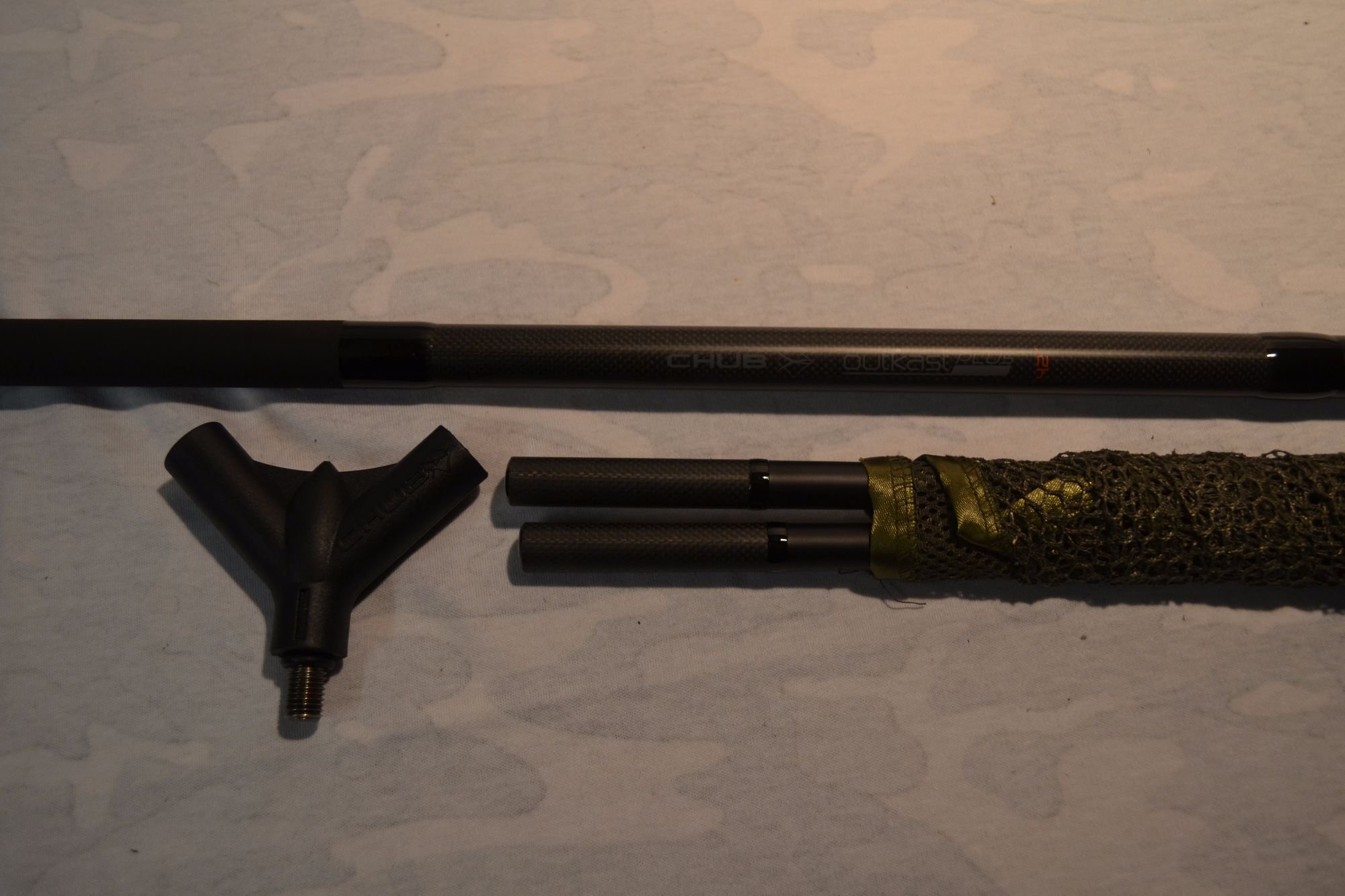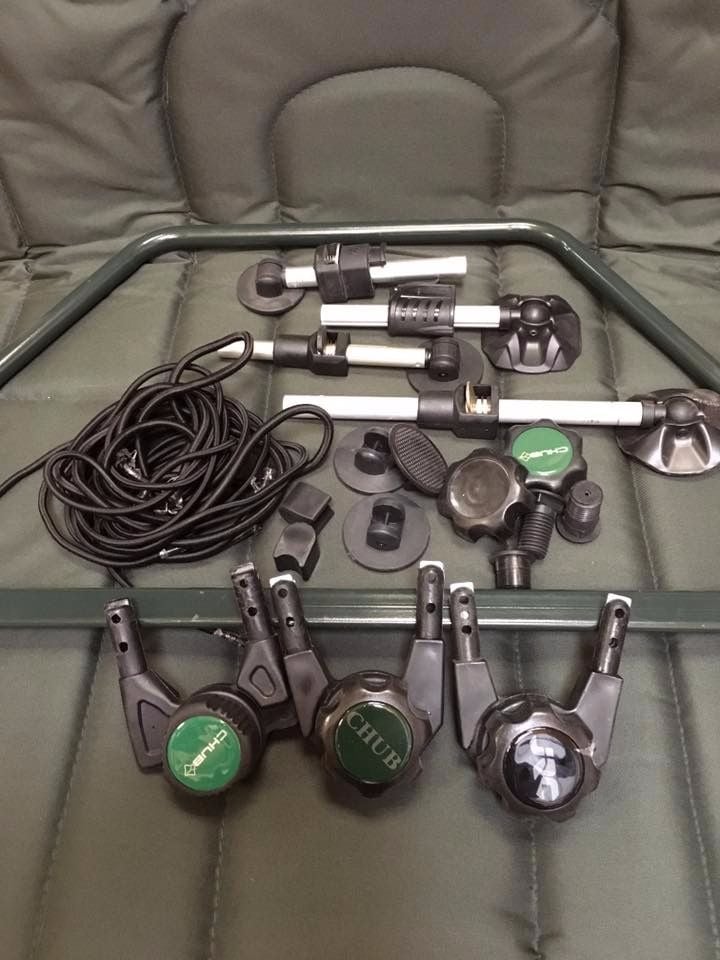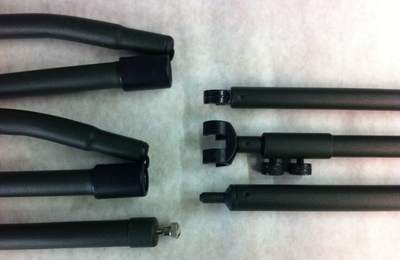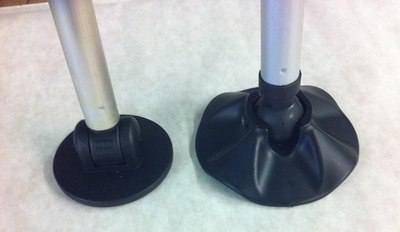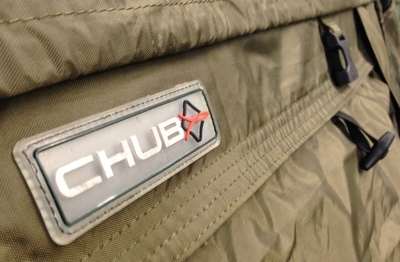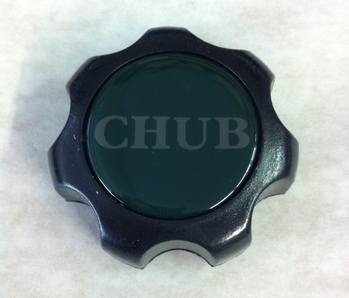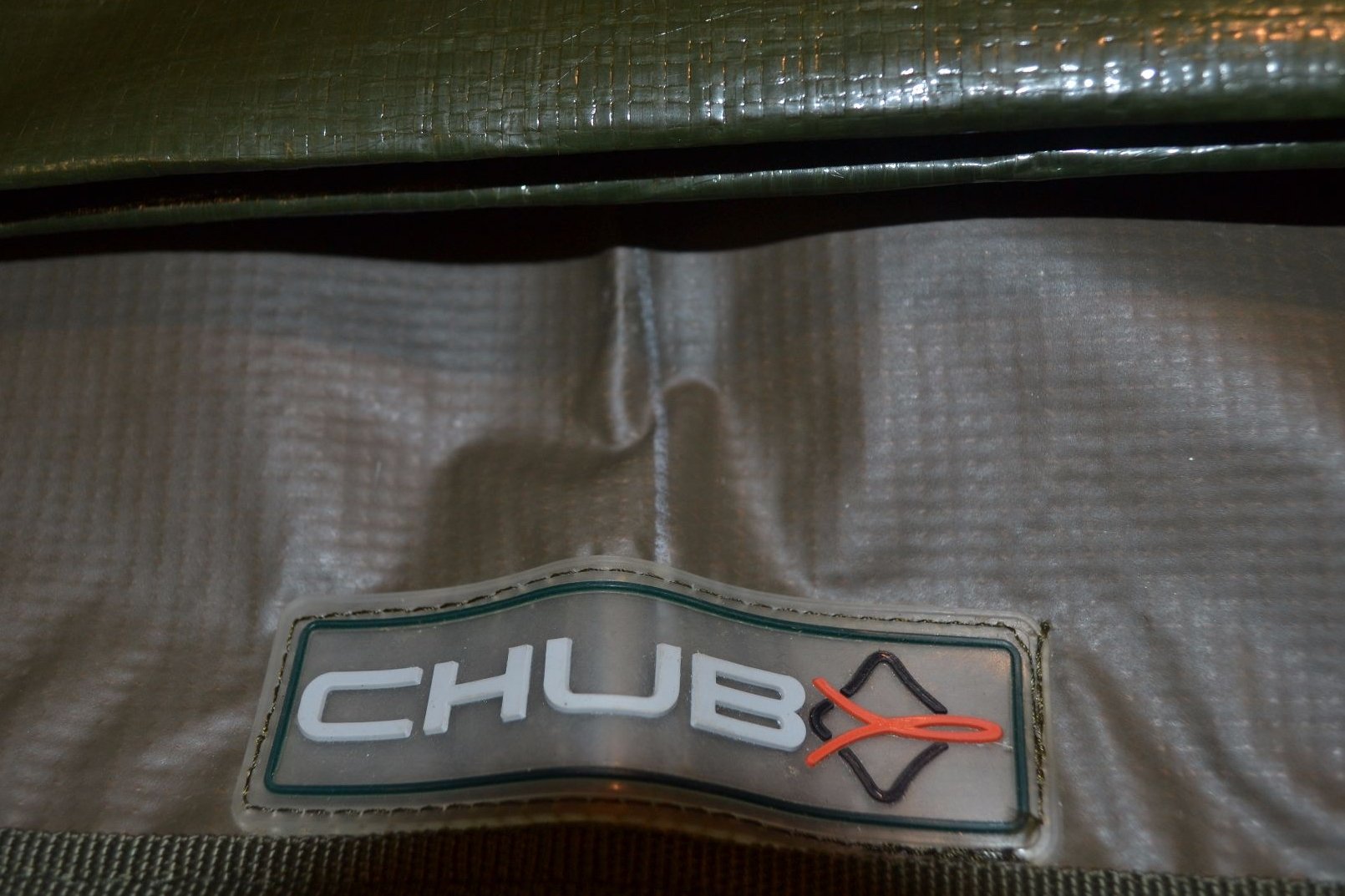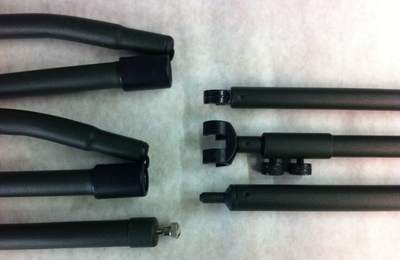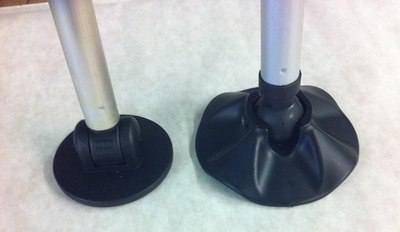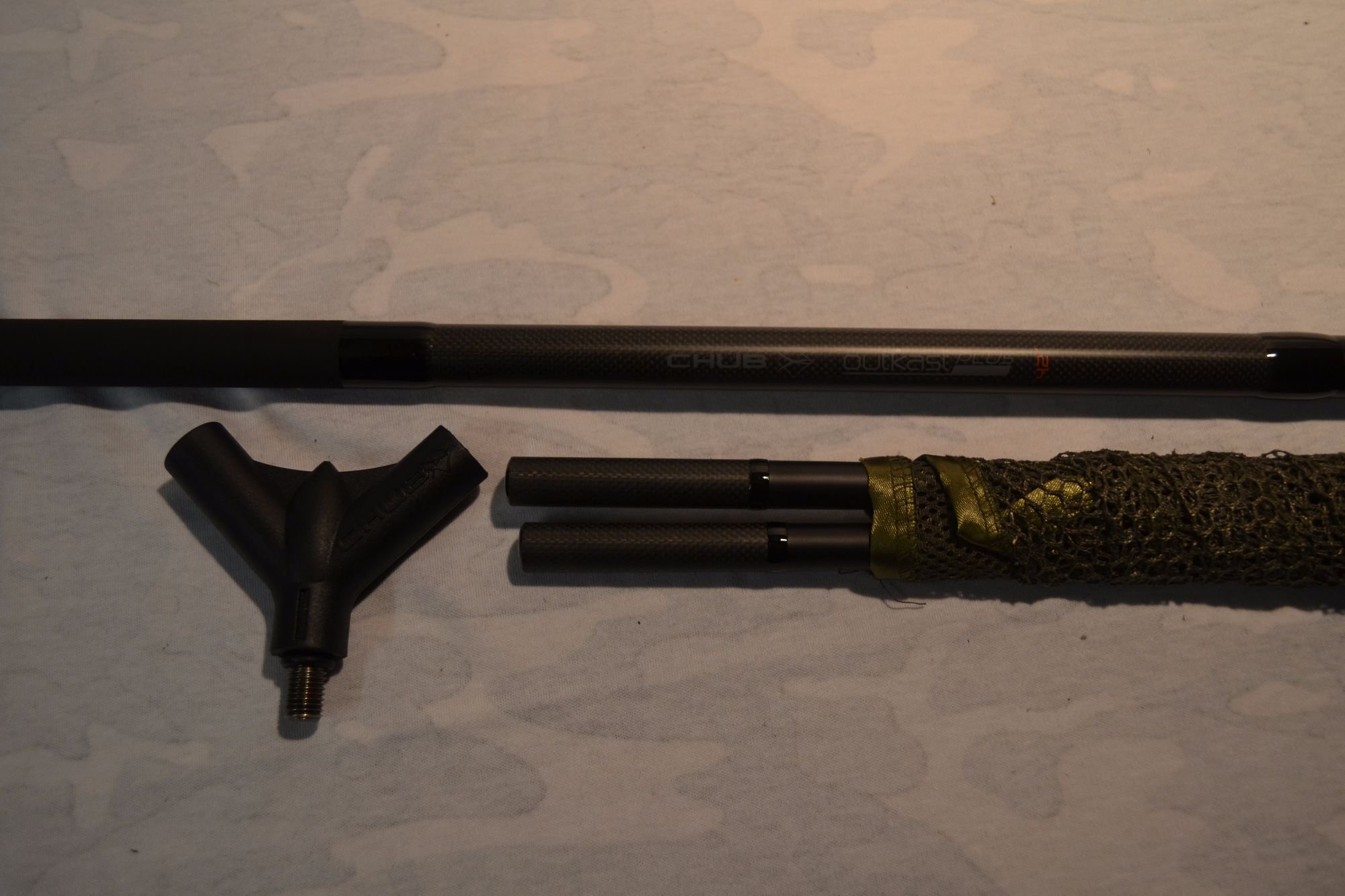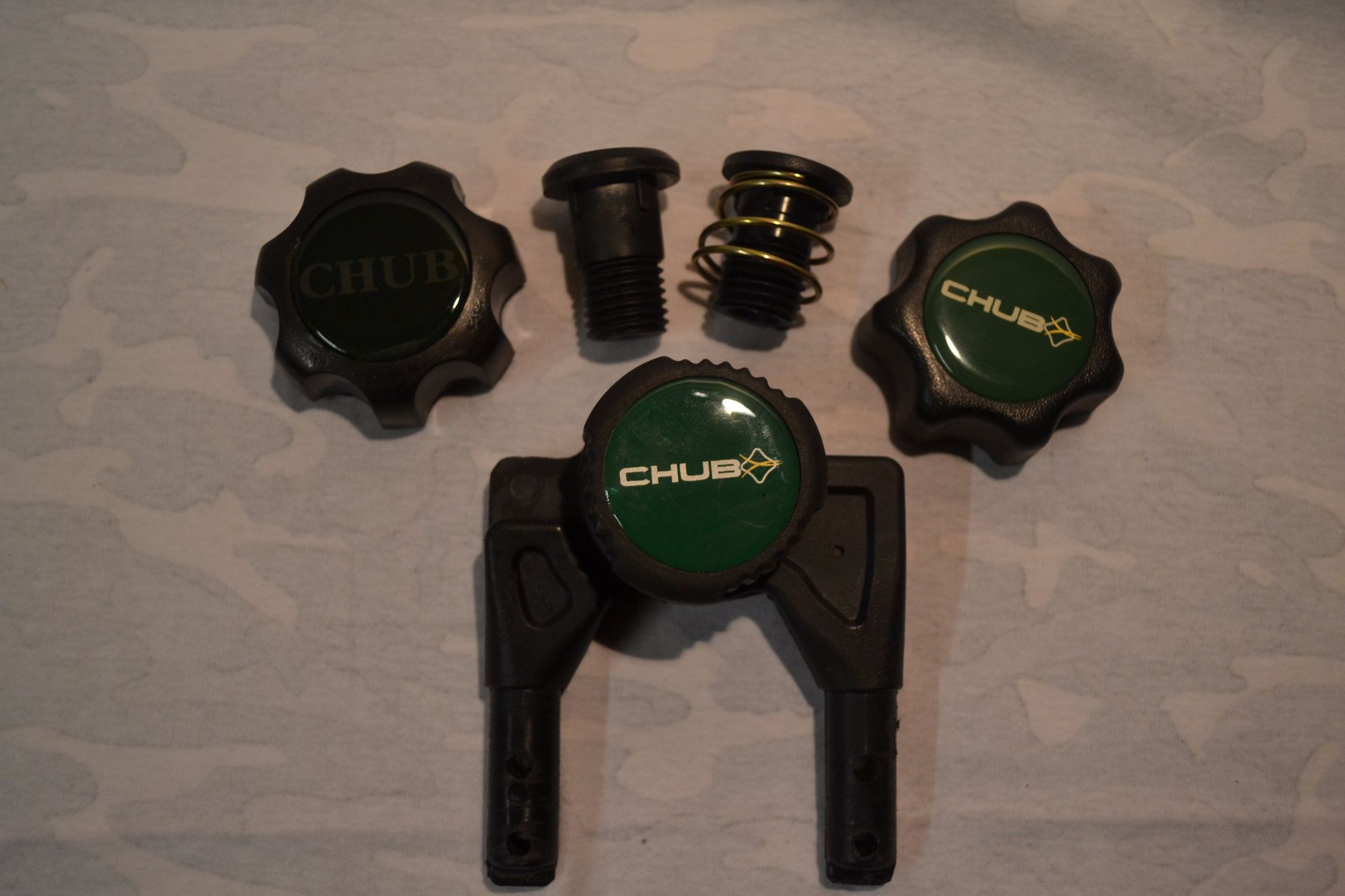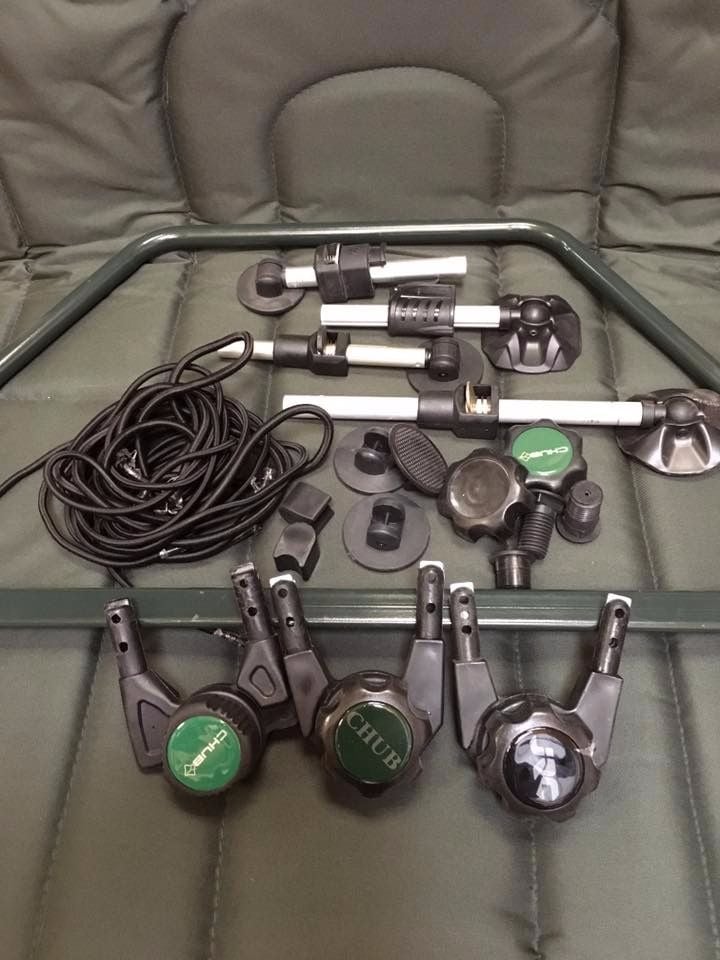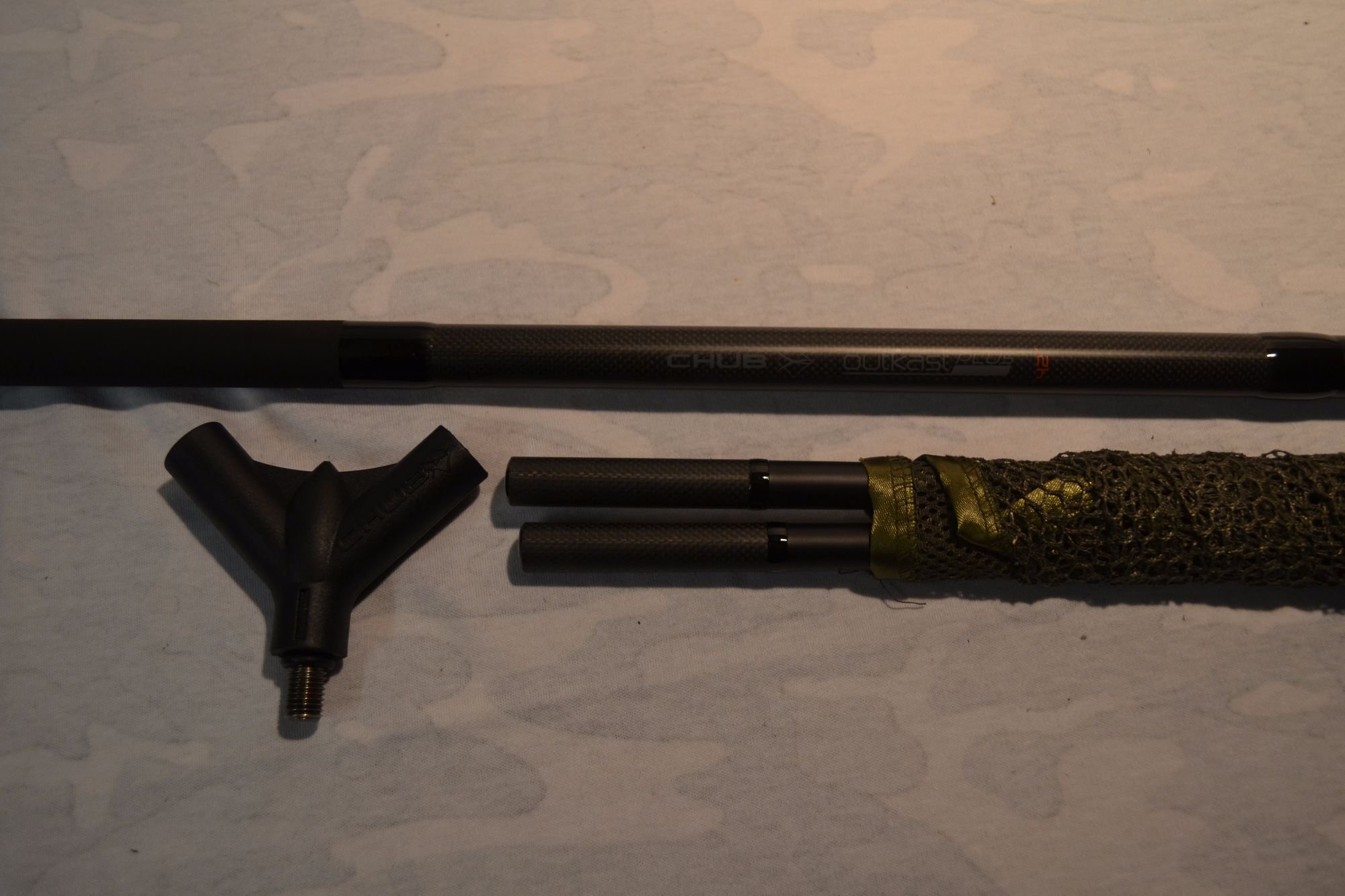 KP Spares, the Approved Service Centre for Pure Fishing UK, provide genuine spare parts, repair & servicing for the following brands: