JRC Spares


We are the Approved Spares & Service Centre for JRC products.
We only stock genuine spare parts.
The JRC brand is a well established favourite in the carp/specimen fishing sector.
We are fortunate enough to have a vast selection of parts from zip tags & bedchair handwheels right up to the latest bivvy frame - and everything in-between!
Rod sections, pod parts, ground sheets & bed frames are all available.
We also undertake alarm repairs & replacements.
Reconditioned bivvies & bedchairs are often available.
For prices & availability please enquire via contactus, telephone 01527 401689 or email [email protected]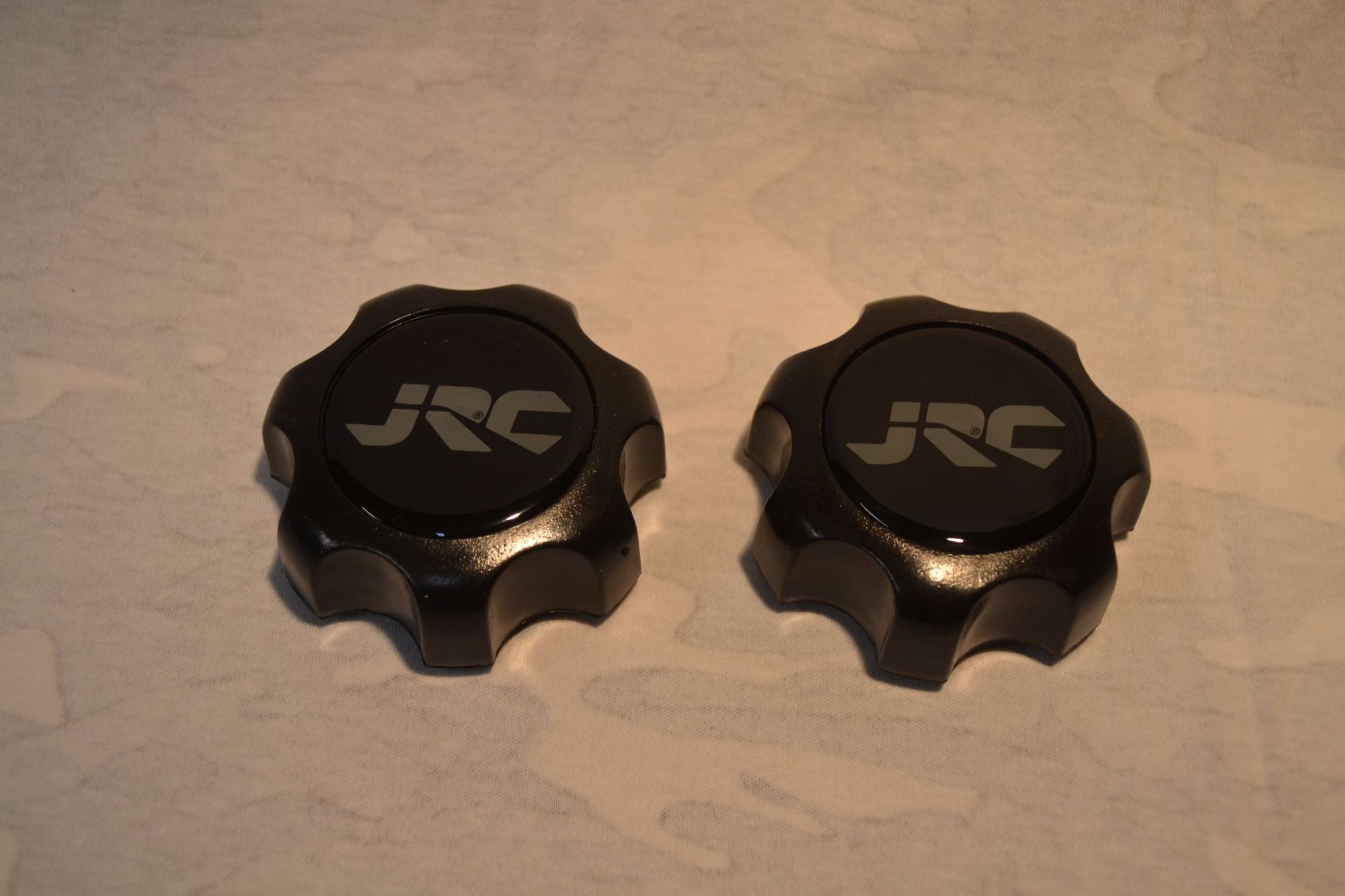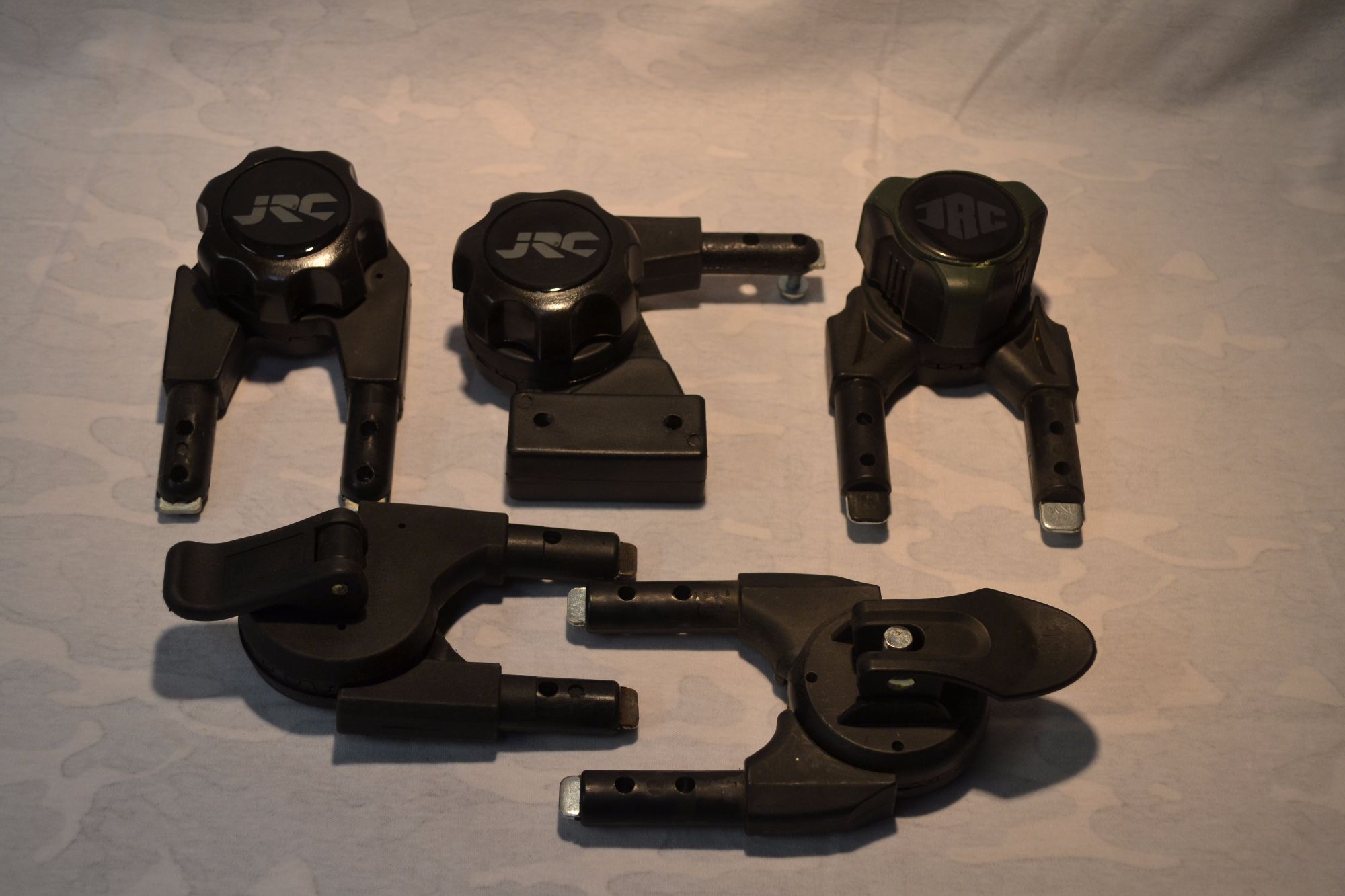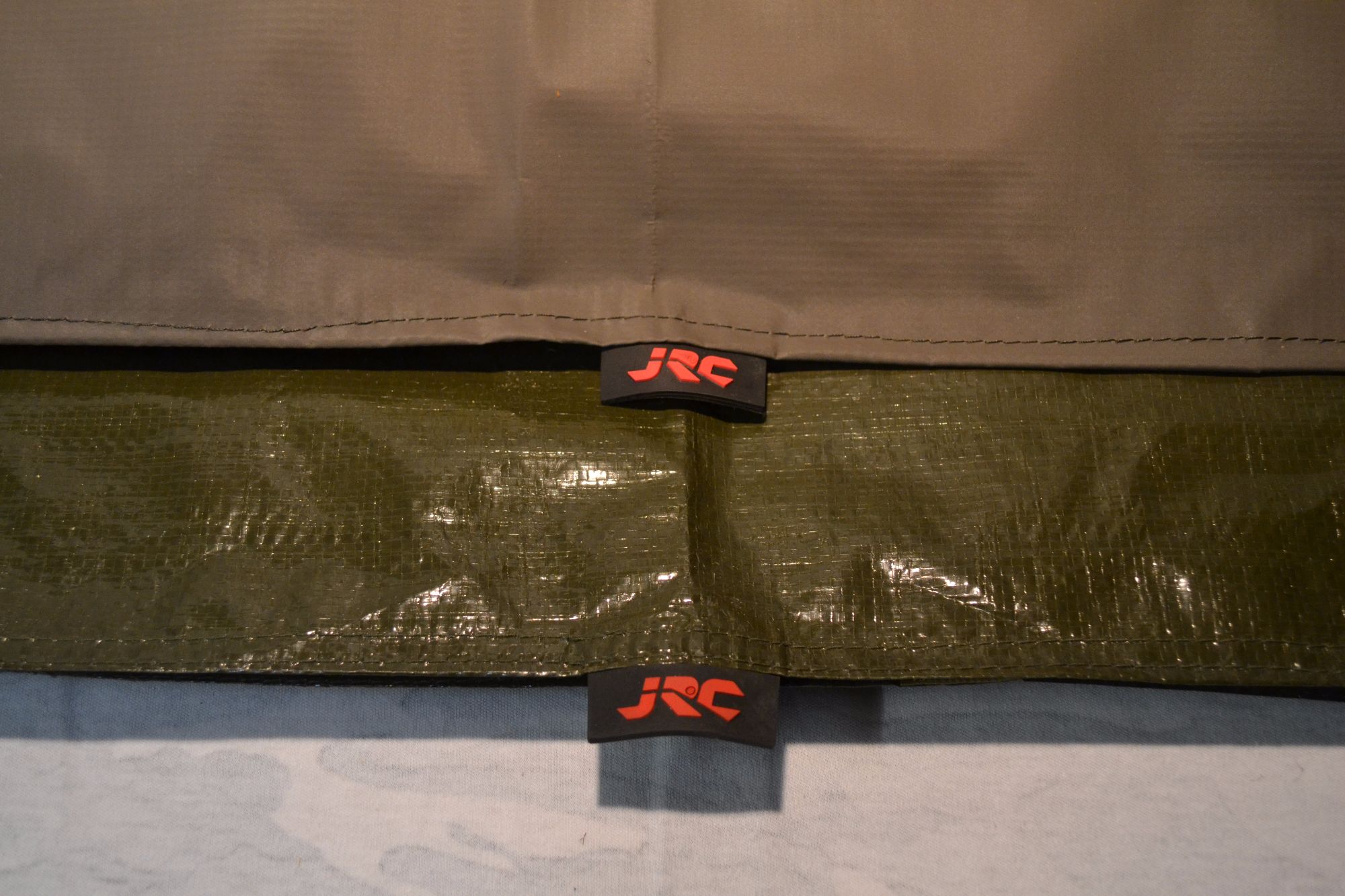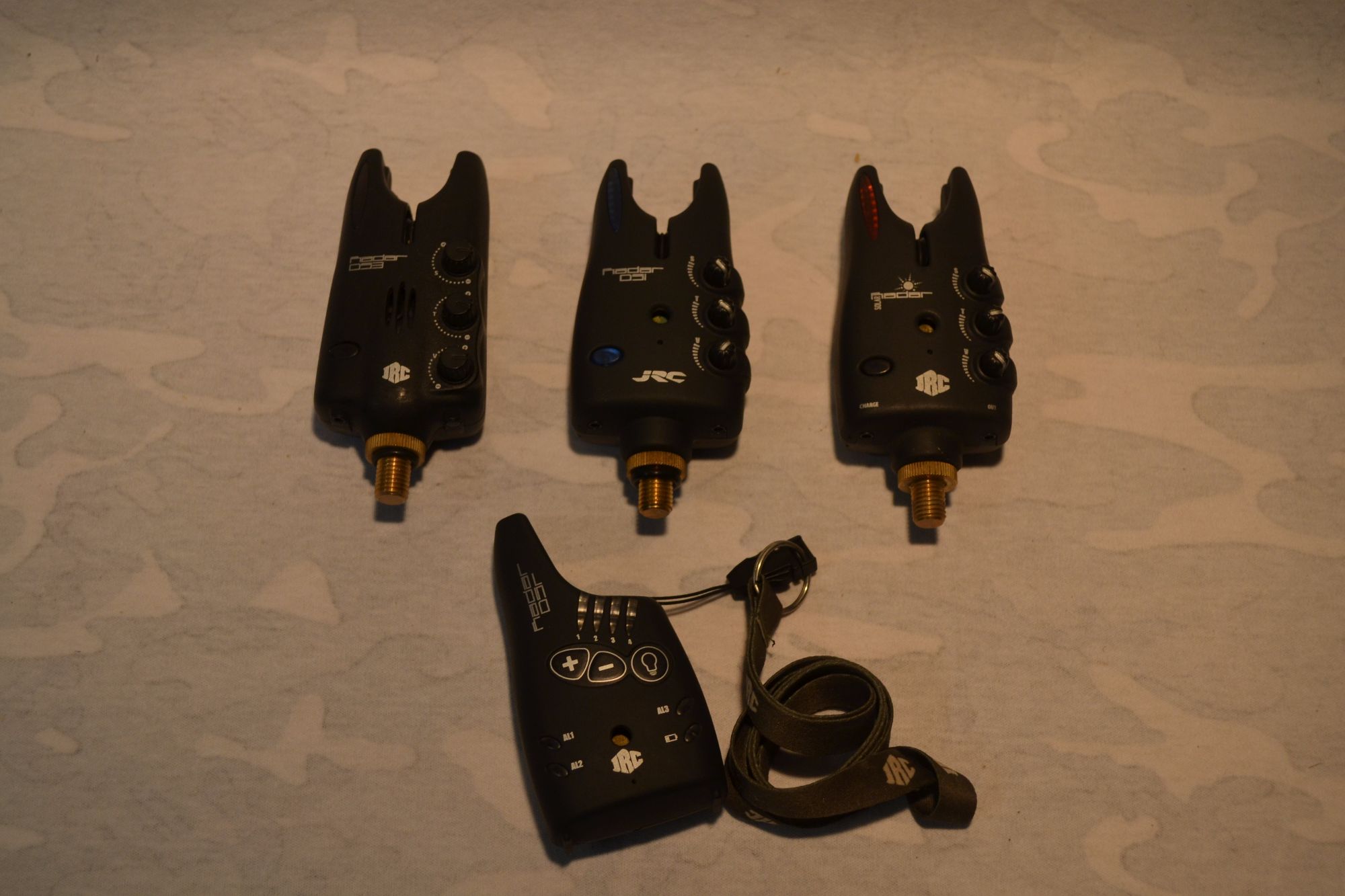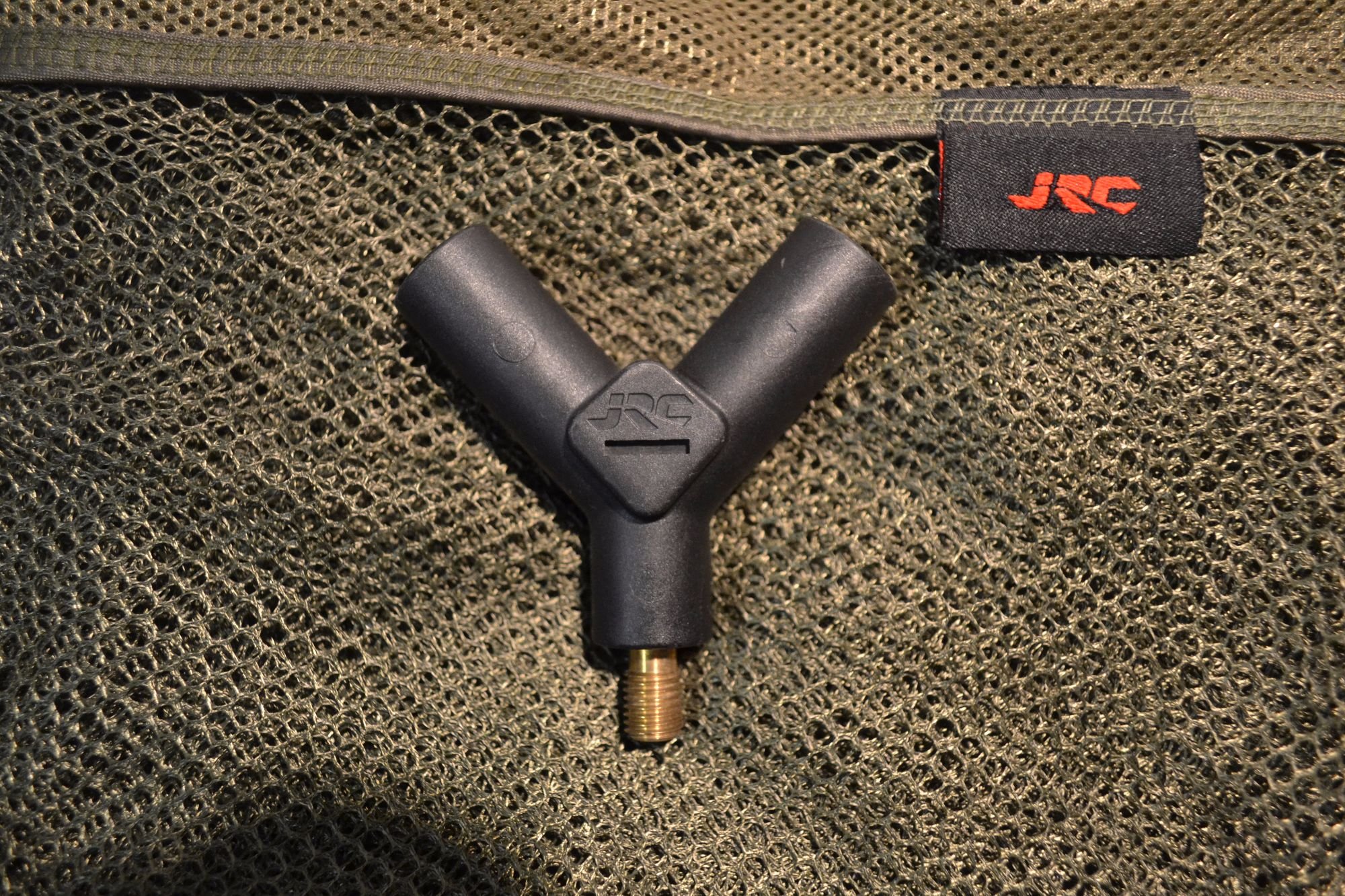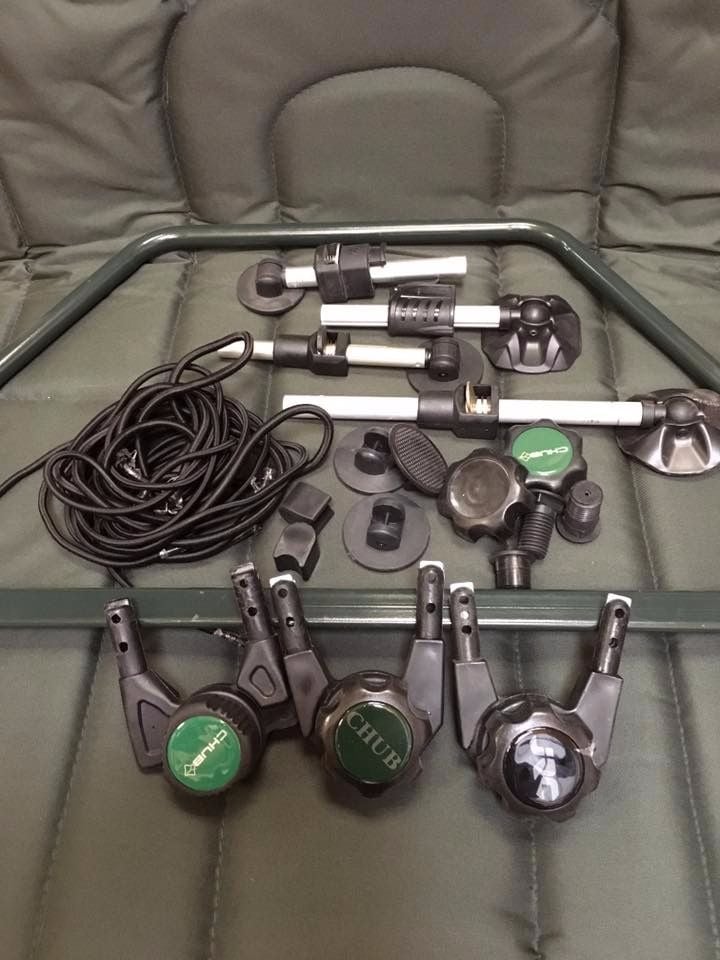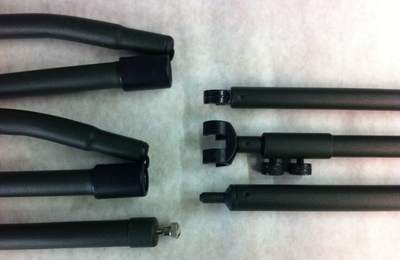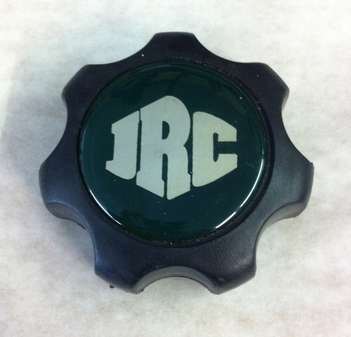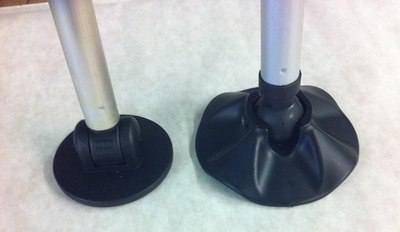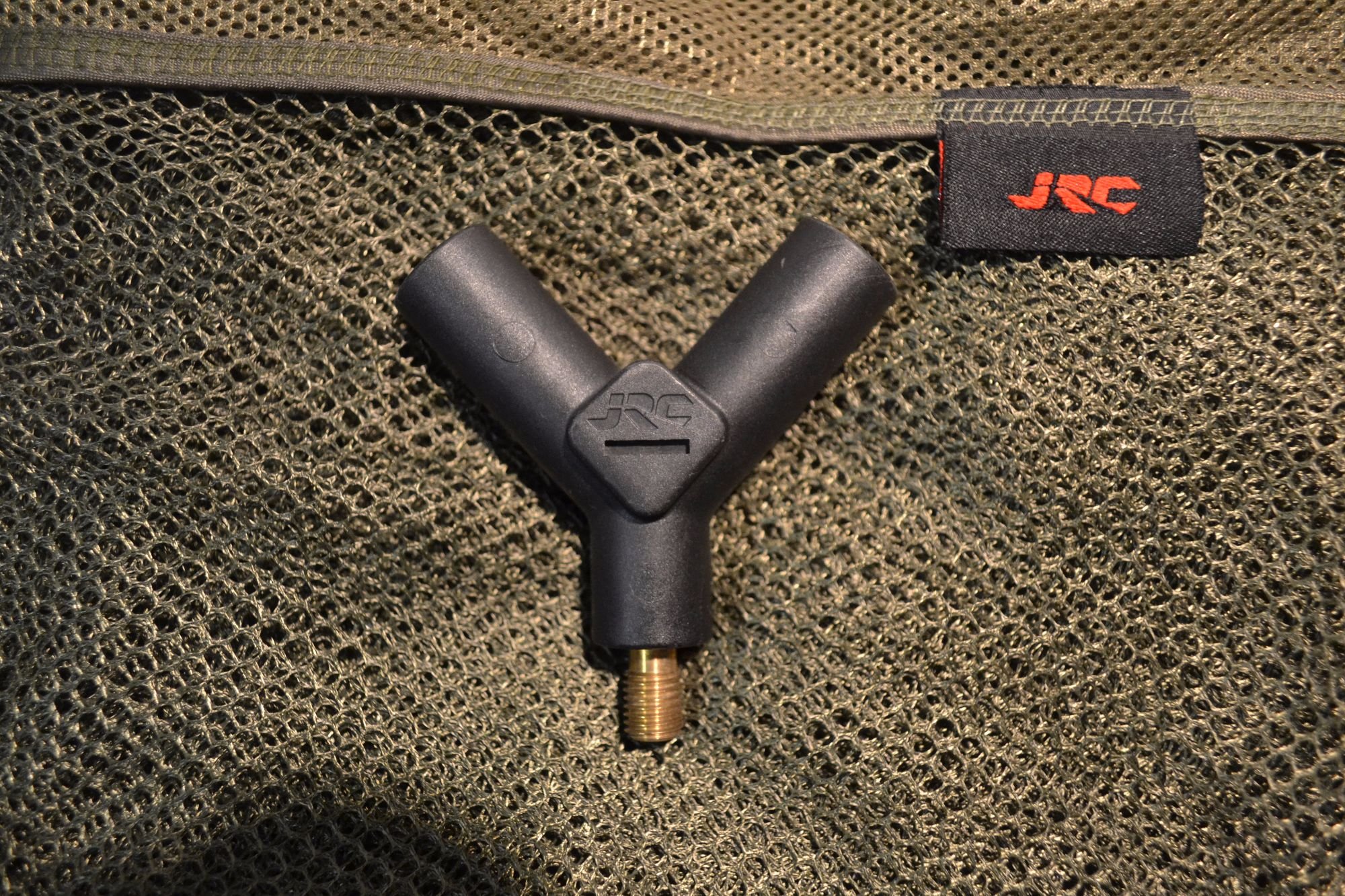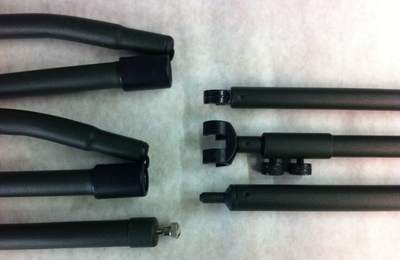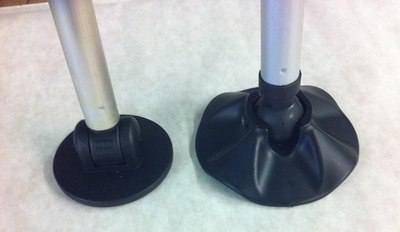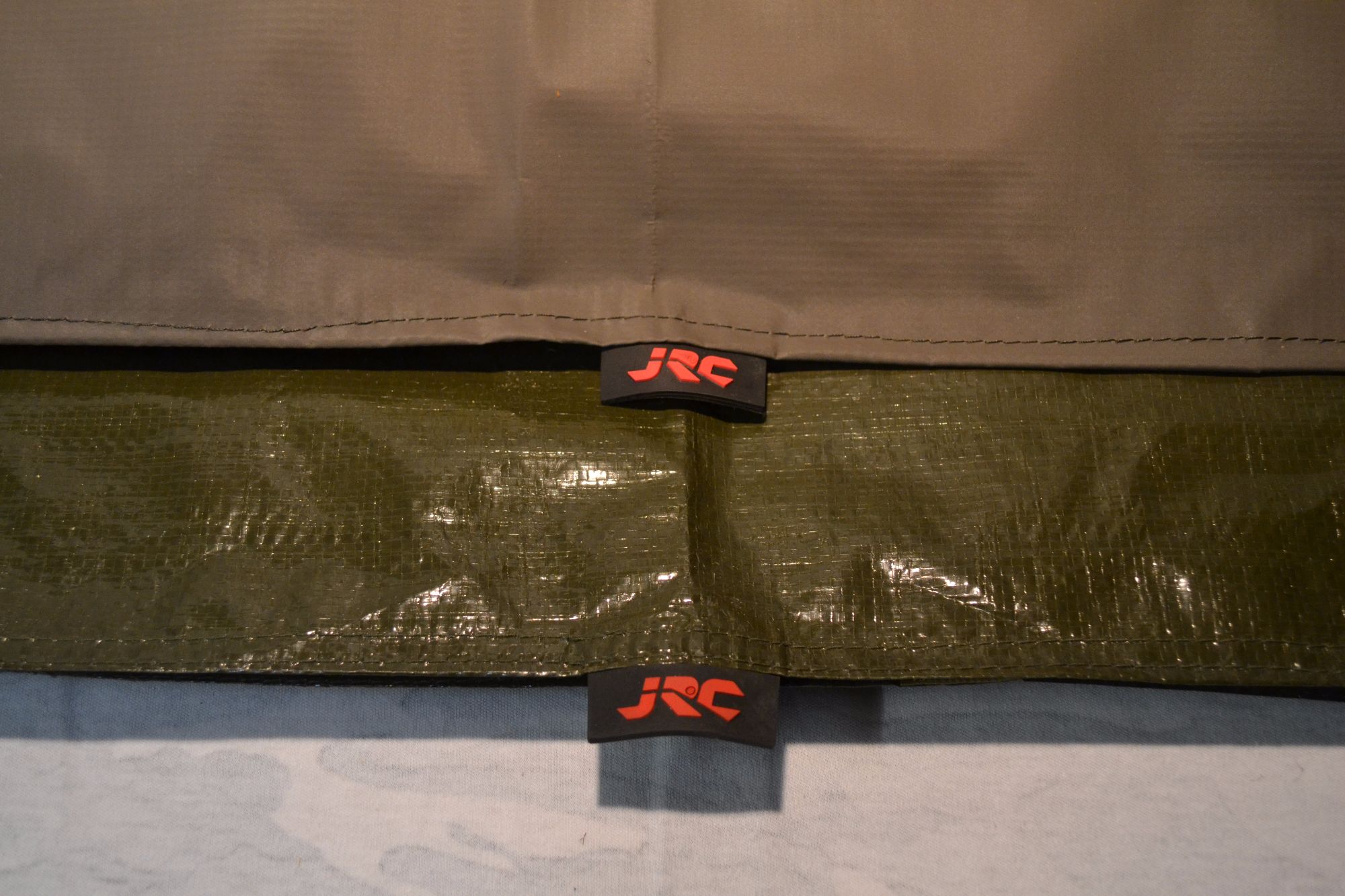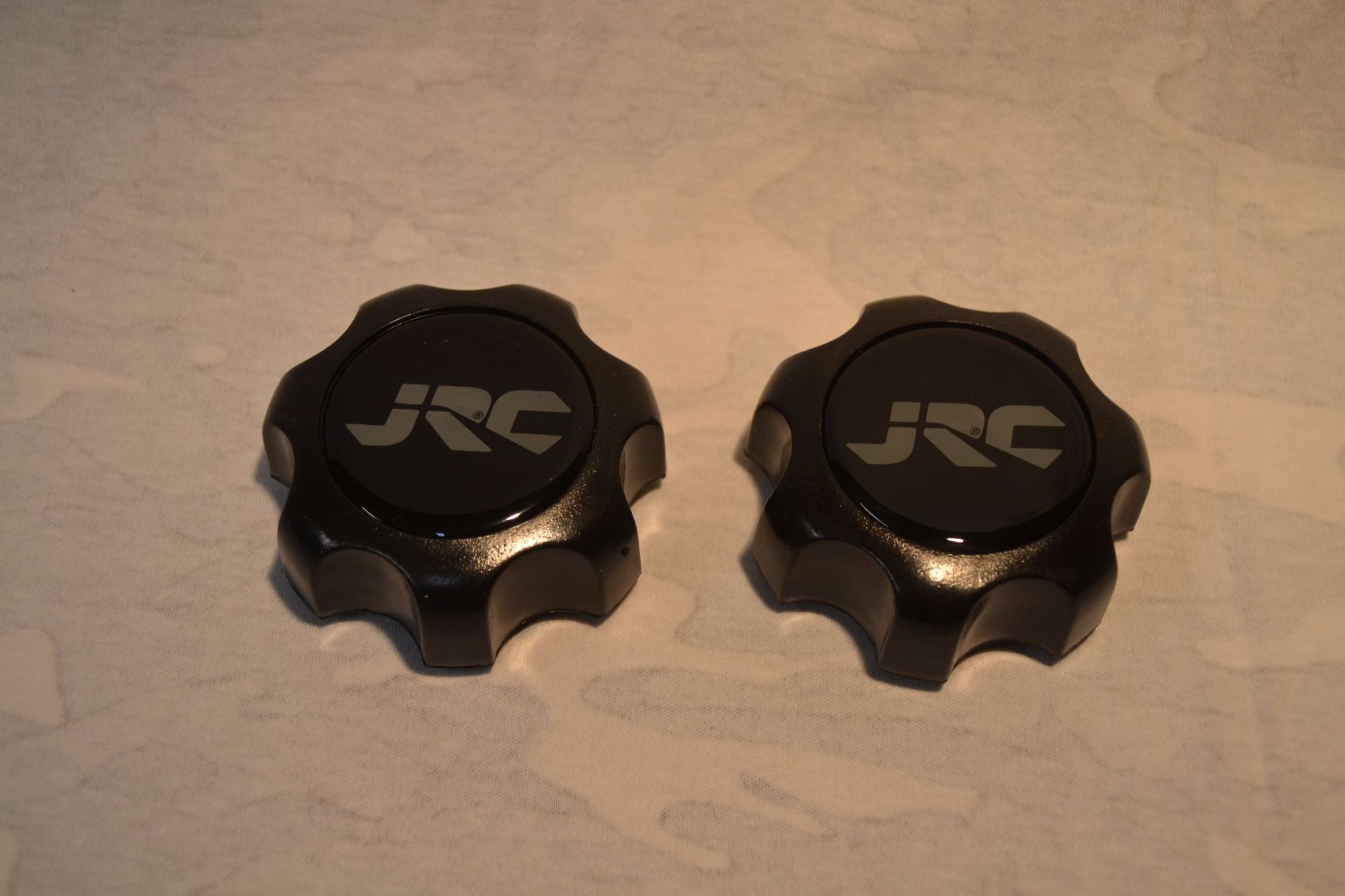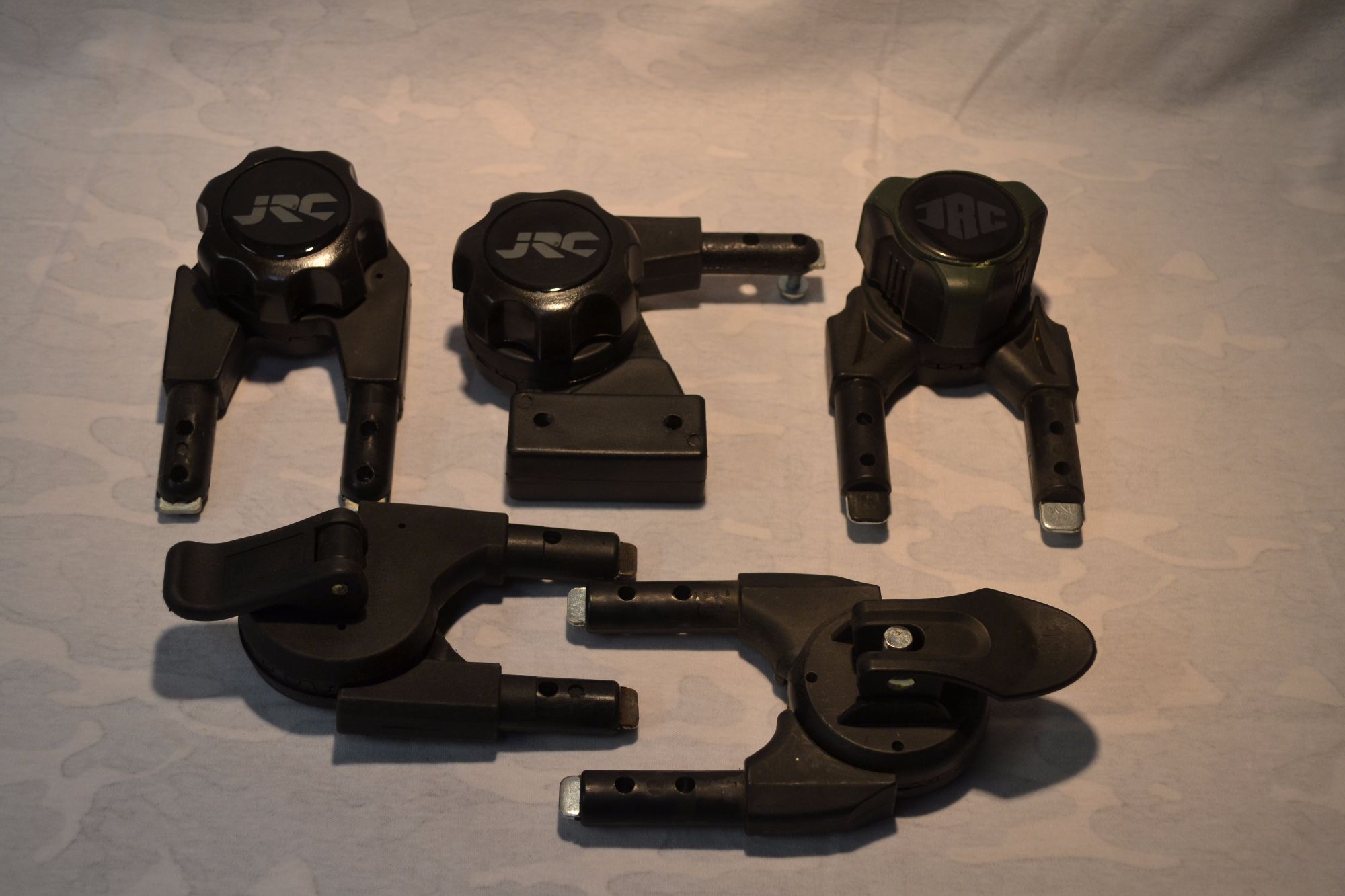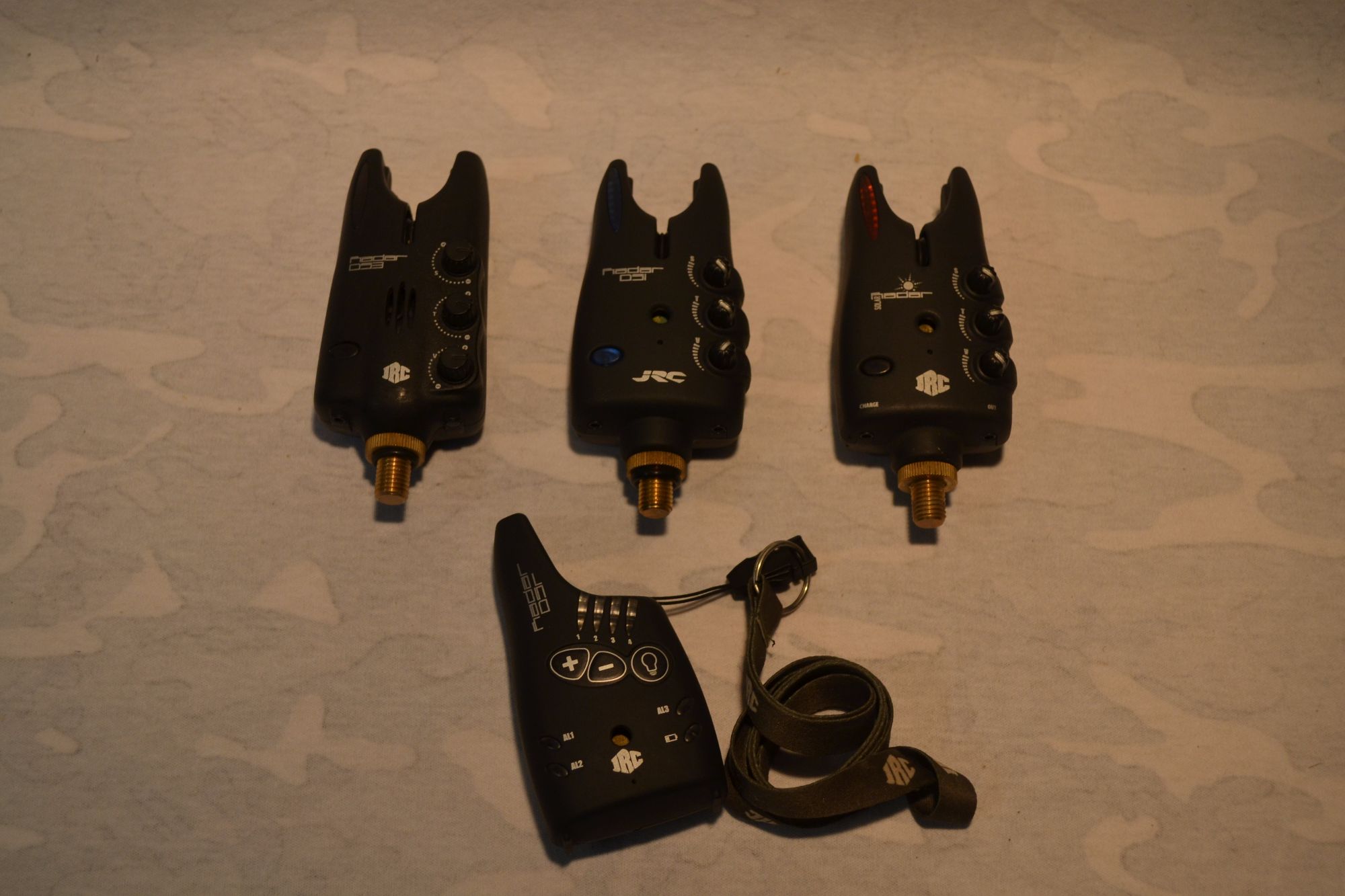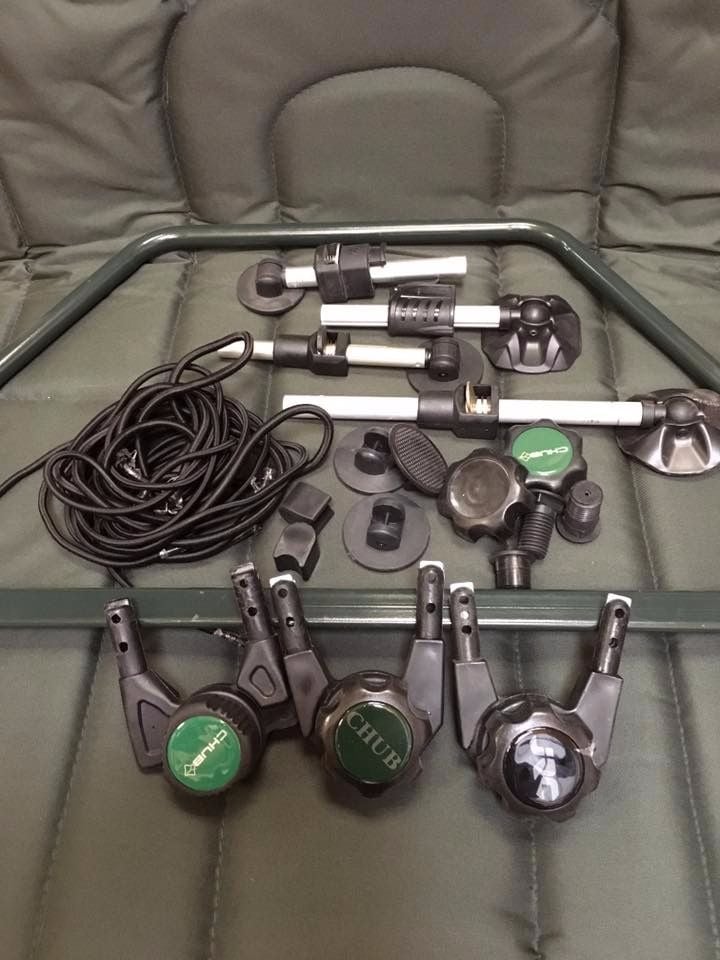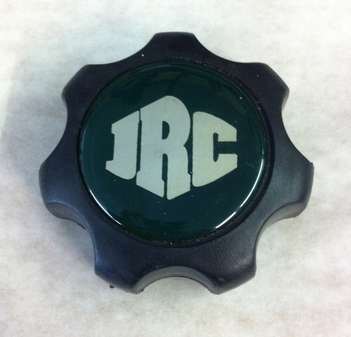 KP Spares, the Approved Service Centre for Pure Fishing UK, provide genuine spare parts, repair & servicing for the following brands: